Data Services
With financial data on tens of thousands of movies, and biographical information on hundreds of thousands of actors, producers, directors, and other creative talent; along with data on companies, production locations, languages and more – no matter what you're asking, OpusData has the answers you need.
Data Designed for Analytics
The governing philosophy behind all our work is to structure our data to help answer our client's questions. Our classification of movies by source, creative type, production method and genre makes it possible for our clients to ask deep questions about what audiences are responding to and how the industry is evolving. We track movies and TV shows throughout their lifecycle and maintain extensive archives to give our clients the most complete picture of how the industry works.
Beyond Box Office Data
OpusData gathers as much financial data on films as possible and contextualizes it using a tried and tested classification system. When you access OpusData, you can find:
Production budgets
Domestic and international box office numbers
Popularity on streaming services
DVD and Blu-ray sales
VOD purchases and rentals
Cast and crew lists
Production countries and companies, distributors and streaming platforms
Detailed domestic and international release schedules for the theatrical and video markets
… and much more. If you are looking for data on movies, TV shows, or streaming, drop us a line. There's a good chance we have it or are working on it!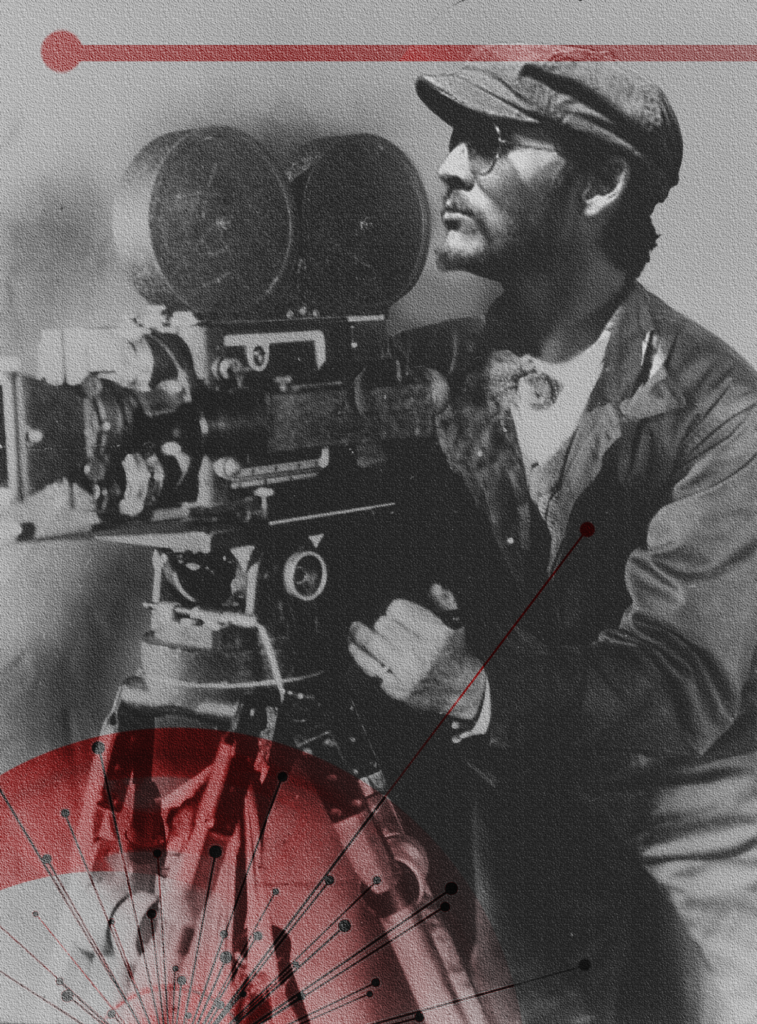 Continuously Updated
Want to know the latest movie release schedule? We talk to the studios every day about their changing plans. Wondering what's coming out on video and streaming next month? We gather data every day from dozens of distributors and compile it for our clients. Want to be sure you're getting the most complete and accurate box office tracking? We're the company the studios send their numbers to, and we're the first to publish daily, weekend, and weekly numbers.
How to Access OpusData
Live Access
Need live access to our constantly updated data? We provide API access so you can replicate our data in your preferred analytical systems and track changes in real time.
Static Extracts
We offer a range of extracts in spreadsheet form for those seeking static extracts of data for academic or commercial use and can also provide customized extracts.
Application-Specific Data
For those needing limited data on a large number of specific titles, we offer a subscription add-on service to The Numbers that allows you to access complete domestic revenue figures for every film in the database.
Contact Us
Connect with a member of our team at sales@opusdata.com to find a solution for your data needs.